What's New - Application of organosilicone in color cosmetics
DATE:2021-06-06
Color Cosmetic Innovation in 2021
---
APAC retail market overview: color cosmetics in 2021
Despite challenges of COVID-19, cosmetics is set to be more resilient in Asian (vs Western) markets. Higher growth is forecasted in China, Vietnam, India and Indonesia.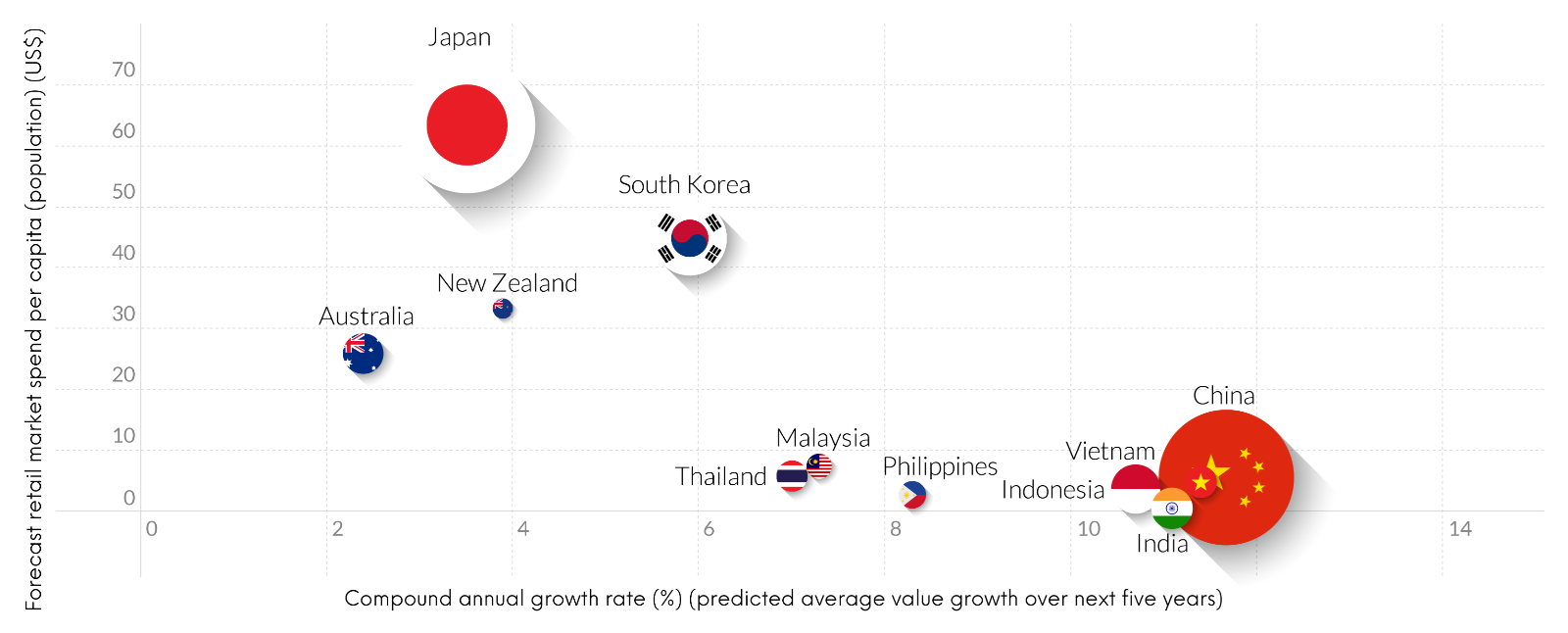 APAC: emergence of creative, eco and clean NPD
Brands have, however, been inventive, creating 'mask-proof' formulas (eg smudge-proof, foundation-free) and
playful/wellness concepts. While niche, brands in Asia are aligning with eco or 'clean beauty' trends, and ongoingblurring with skin care.
Natural makeup looks become the mainstream
Unlike the previous focus on coverage performance, "no makeup, no color" just like the natural skin is becoming
popular. Natural makeup looks also means to not use too many colors, and the eye makeup, blush and lip makeup
are all kept in a uniform tone. Simple colors can also highlight personal characteristics.
Meanwhile, there is no need to deliberately outline the face. The clean and clear makeup looks more advanced,
and it is not easy to impact with masks.
Trends in Color Cosmetics with Silicone Applications
---
Nude makeup is the key to create the advanced beauty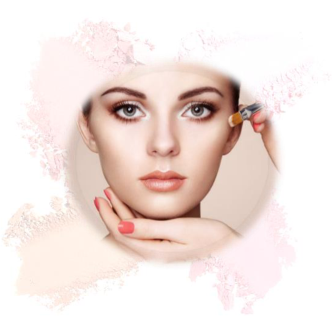 Compared to high coverage, nude makeup is not too perfect but will be closer to the texture of real skin. By carefully hiding the blemishes only, a natural look brings a sense of advanced beauty.
Velvety Color Cosmetics are on Trend
The velvet texture can bring a natural, subtle color change after application,and it looks smooth, flawless in different angles to stand out.
The secret of long-lasting and transparent makeup
Silicone, originating from natural wollastonite, has become a powerful ingredient for color cosmetics because of its 
"open structure" and soft, stable characteristics.

Batai's selections to help you stand out
Classic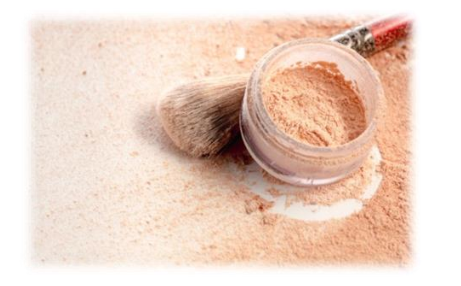 BT-9276 The perfect combination of sensory and oil ability. 
BT-9055 Provides light and powdery feelings with high compatibility.
Special
BT- 9101 Excellent fluidity to be used widely in all kinds of formulas.
BT-9085A Low volatility and the mattifying effect make it the best choice for lip and eye color cosmetics.
Popular
BT-9102 Excellent in oil absorption and spreading ability with smooth and velvet texture.
BT-9081 Low volatility and the smooth texture is popular in lip and eye color makeup.