What's New - Sensorial Improvement Solutions- Organosilicone Elastomer Gels
DATE:2020-08-06
Key Global Cosmetic Claim Trends
---
Veganism & Beauty
The Vegan  Cosmetics  industry  is  expected  to  reach  $20.8 billion  dollars  by  2025,  according to Grand View Research. Consumers nowadays not only  pay  attention  to  what  they  are adopting for their dietary choices, but also what are putting onto their bodies.
Veganism is a lifestyle, not just a diet
Base on  the market researches  from Mintel,  consumers are  not  only embracing vegan  diets, but also looking for vegan alternatives in all aspects  of  their  lives. Beauty, fashion and  home care focusing on animal welfare are therefore of growing appeal to consumers. Ethical consumption is also a broader rising trend than simply animal welfare-centred veganism, encompassing lifestyle-related belief systems such halal, kosher or LOHAS.
International brands are offering a wide varieties of beauty and personal care products to correspond to the globally growing demands for the vegan and cruelty-free expectations.
Vegan Claim Grows Rapidly in Global BPC Launches
Free-from launches have been important in the  BPC  space  for  several  years  as  part  of  a general move towards more natural  products.  Vegan  claims  sit  well  alongside  other  free- from claims.

Silicone Solutions for Beauty and Personal Care
---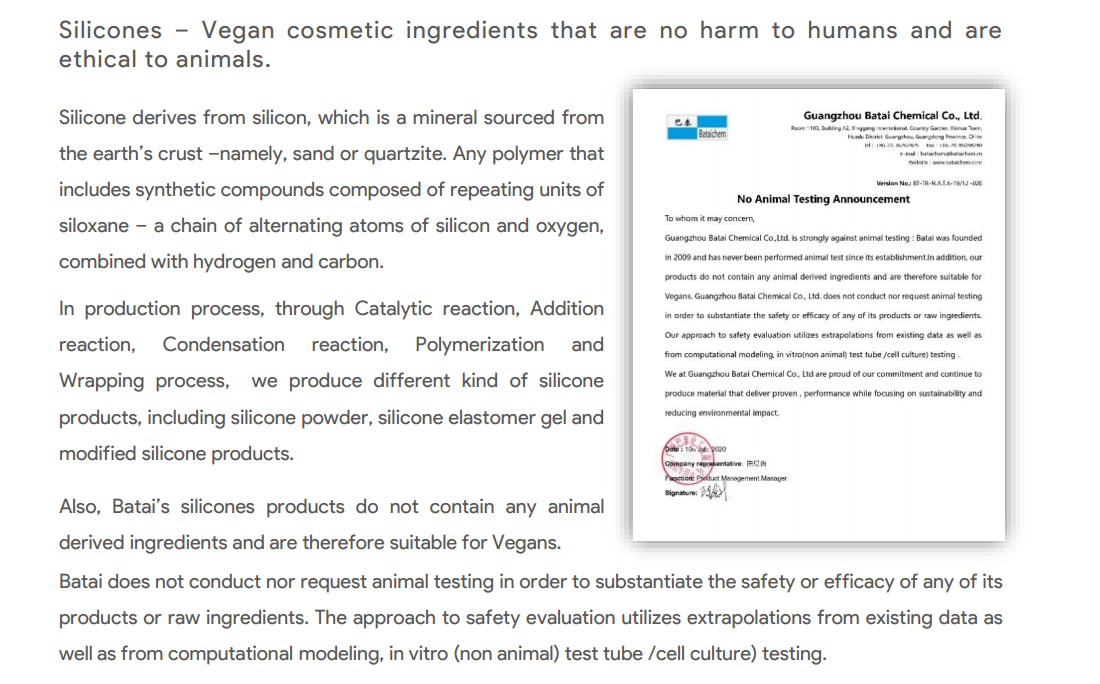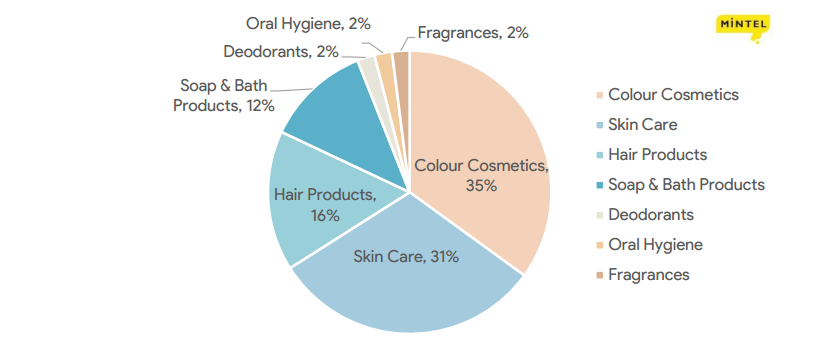 Color cosmetics category accounts for the biggest share of Vegan BPC options. 
By category, color cosmetics takes the lead for vegan BPC launches.
Silicone Solutions for Beauty and Personal Care.
---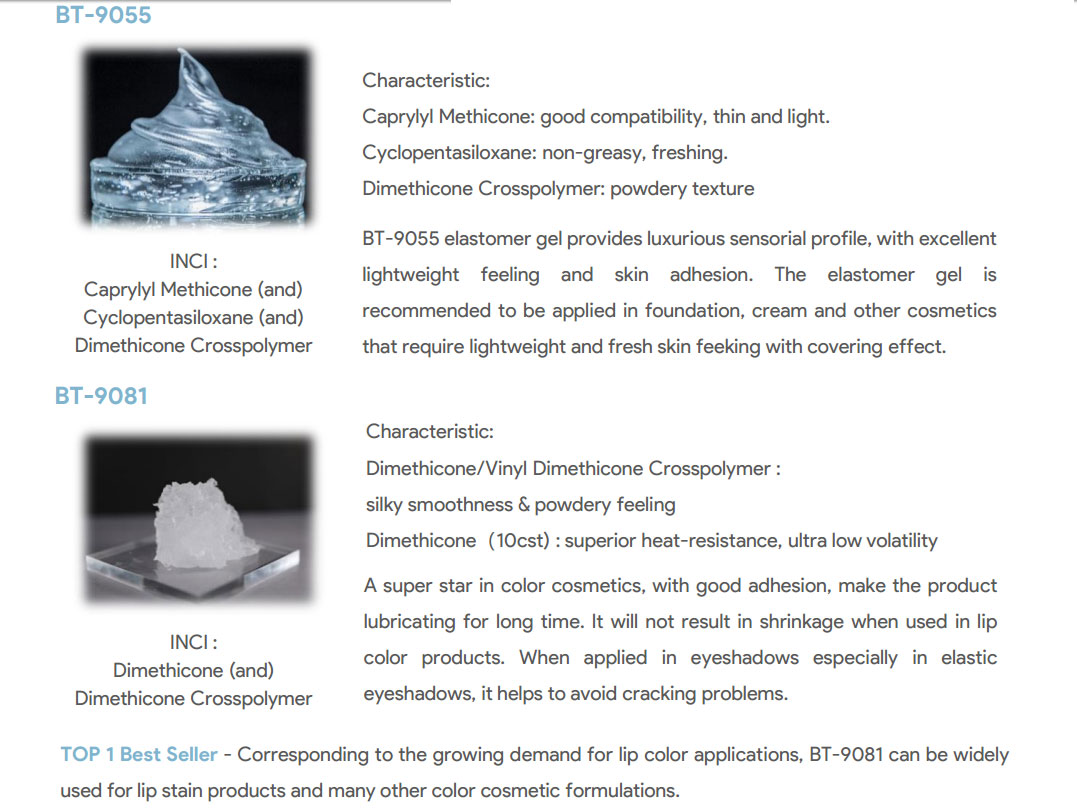 New Formula Applications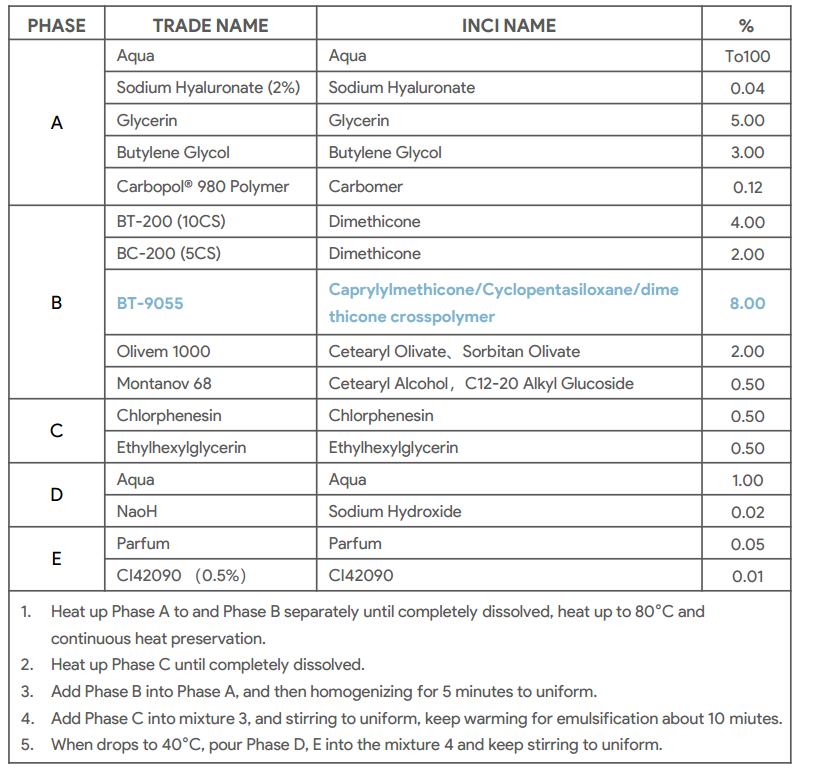 Batai What's New Coming Up Next: Sensorial Improvement Solutions- Organosilicone Powders